Western Sydney, Norwest & Hills District
Norwest Antennas…
We'll get you connected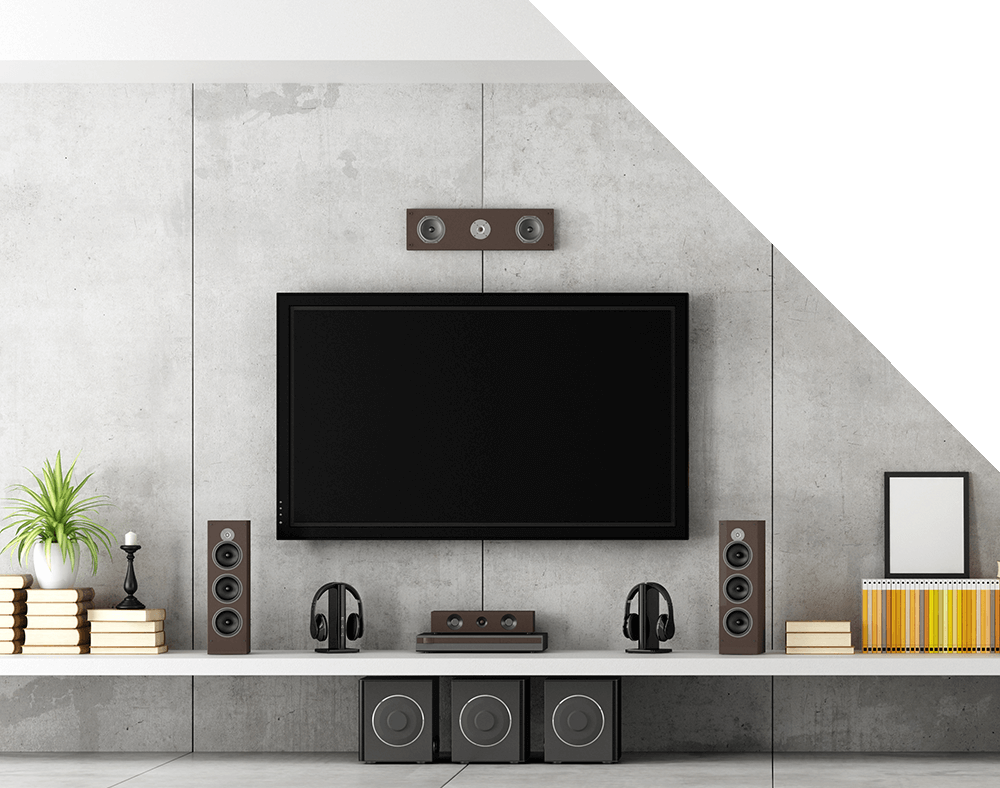 Norwest Antennas has been proudly serving Sydney for many years, and has long been the leading provider of digital TV and aerial installation and repair services throughout Sydney's Western Suburbs, Hills District, Norwest and the Inner West.
We specialise in both domestic / home antenna installations and commercial installations. Norwest Antennas are the only phone call you'll ever need to make if your TV reception is anything less than perfect.
So whether you're in Parramatta, Penrith, Castle Hill, Baulkham Hills, Dural or Bankstown, a call to Norwest Antennas on 1300 323 344 will clear up your picture in no time at all.
Digital Antenna Service
We are the experts! All Norwest Antenna specialists are highly trained technicians with extensive experience in erecting and repairing digital TV antennae.
Home Entertainment
We also have a broad and detailed understanding of all aspects of audio-visual installations including Home Cinema and Surround Sound systems.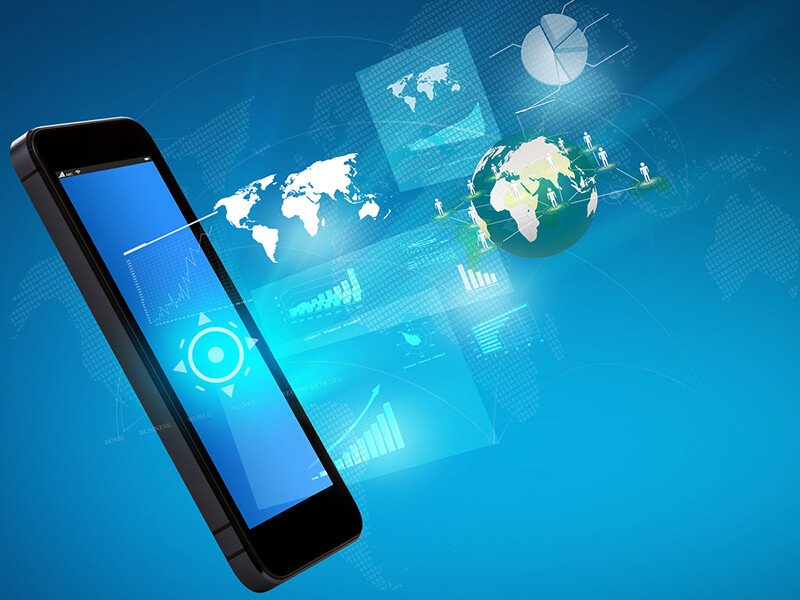 Mobile and Internet
Our knowledge of transmission and topographical issues allows our installation experts to always get you the perfect reception you require.
Apart from being locally based and super friendly, here is what we offer:
Our technicians are experienced specialists and always come up with the best solution and give you honest advice for your reception needs. No hidden costs, no unnecessary up-selling!
Same day response to your phone/internet enquiries received within working hours.
Only high quality industry certified equipment and parts.
Fully insured and trustworthy!
No mess left behind – only neat and professional installations.
All new installations are backed by up to 5 years parts and labour warranty.
We have been in the industry for over 15 years, and the majority of our jobs come from referrals.
​
"I have nothing but the highest praise for Norwest Antennas. My office contact was Olga who contacted me very promptly following an online enquiry. She was extremely professional and knowledgeable. Her price quotes were accurate, and as she followed up prior to the appointment with Raj, my technician. Raj was incredible! Knew immediately what the issue was, and fixed it. He came, he saw, he conquered! The cost was extremely fair. Don't waste your time going to anyone else but Norwest Antennas."
"From Heidi in the office, to Raj who identified and resolved my problem with pixellation, I have had a positive experience with Norwest Antennas. Heidi asked the relevant questions, quoted the potential cost and booked the appointment. Raj arrived on time, was courteous, friendly and kept me informed as he worked on the problem. With a new digital antenna and good reception, I am a happy customer. Thank you."
"I moved into my new place and the TV reception was awful. Sent an email enquiry and received a call the next day from Olga who was lovely. Made the booking and talked me through a couple of quotes. Eugene turned up right on time and got straight to work which included a new aerial and new cabling. He also noticed two faulty tiles on my roof which he fixed up for me at no extra charge. Retuned the TV for me and it was all picture perfect. I could not recommend them more highly. Thanks team."
Send a Message
sales@norwestantennas.com.au
Norwest Antennas Pty Ltd
Kellyville Ridge NSW 2155
sales@norwestantennas.com.au
Professional Service - Affordable Price
Our mission is simple... We offer a professional service at an affordable price.
Feel Free to give us a call to discuss your reception issues, and obtain a quote.
Alternatively, you can send your enquiry via our online form and we will be in touch.