Starlink Satellite Internet
Finally, the future has reached our shores!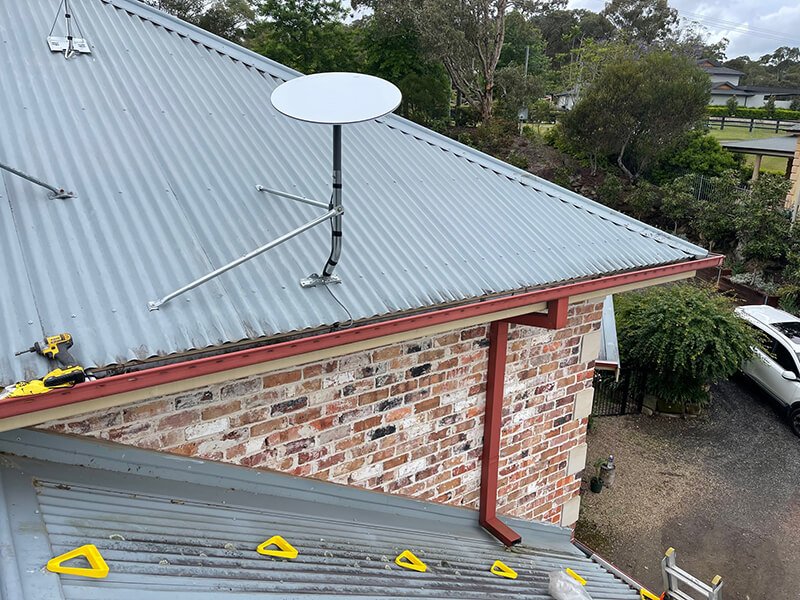 Like many frustrated clients of our local Telcos, we are excited to welcome a new player in the field – Starlink Satelite Internet.
Using advanced satellites in a low orbit, Starlink enables video calls, online gaming, streaming, and other high data rate activities that historically have not been possible with satellite internet. Users can expect to see download speeds up to 260 Mb/s and low latency. And don't forget about Starlink's unlimited usage plan! We have this system installed in our office now and not planning on going back to the old internet provider.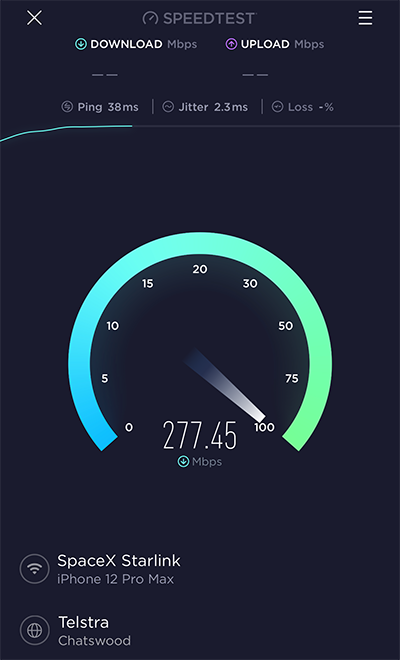 Starlink is ideally suited for areas where connectivity has been unreliable or completely unavailable – like many parts of Kenthurst, Annangrove, Dural, Pitt Town and Cattai.
While your Starlink kit is included in the order, you will need to mount the dish and run cable to the router in order to commission the system. Some installations may be straight forward, but others will require special skills and mounting hardware and Norwest Antennas technicians are experts in those tricky jobs.
If Starlink is not available in your area or you have a very long lead time for the order, there are other solutions to improve your internet speed like external 4G/5G Antenna systems for mobile broadband. Our technicians have worked in locations with challenging reception with various types of dwellings. The systems we propose always aim to reach our client's specific needs.
Enhancement of the incoming internet system can also be complimented by an upgrade to your Wi-Fi system. This will ensure the amazing new internet speed can be enjoyed by all house members in any room.
Call us to organise a consultation with our technician or feel free to chat with our office crew if you are unsure about the type of service you require.
Norwest Antennas Pty Ltd
Kellyville Ridge NSW 2155
sales@norwestantennas.com.au
Professional Service - Affordable Price
Our mission is simple... We offer a professional service at an affordable price.
Feel Free to give us a call to discuss your reception issues, and obtain a quote.
Alternatively, you can send your enquiry via our online form and we will be in touch.