Don't need an Antenna installed? See what else we have to offer!
Working out of a convenient local base near the Norwest Business Park at Kellyville Ridge, all Norwest Antennas highly trained technicians have extensive experience in erecting and repairing digital TV antennae, as well as a broad and detailed understanding of all aspects of audio-visual installations including Home Cinema and Surround Sound systems.
With our unrivalled local knowledge of the transmission and topographical issues prevalent in Western Sydney, the Hills District, Norwest and the Inner West, our installation experts always have the correct piece of equipment on hand to get you the perfect reception you require. Every time.
Norwest Antennas are your experts in new TV antenna installations! Whether it is an already existing building, still at lock up stage, a shared house or a commercial building – we will get you connected! Read more…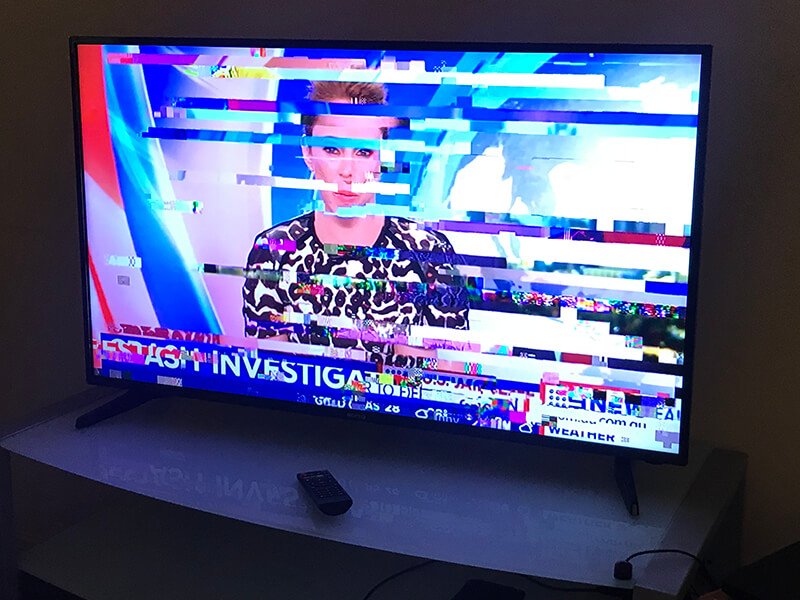 A lot of us opt for internet TV to watch our favourite movies, but when it comes to news updates and major sport evens we turn to Free-to-Air services. Read more…
TV wall mounting can be difficult, especially if you don't have the right tools and equipment to complete the installation correctly. Let Norwest Antennas do the hard work for you. Read more…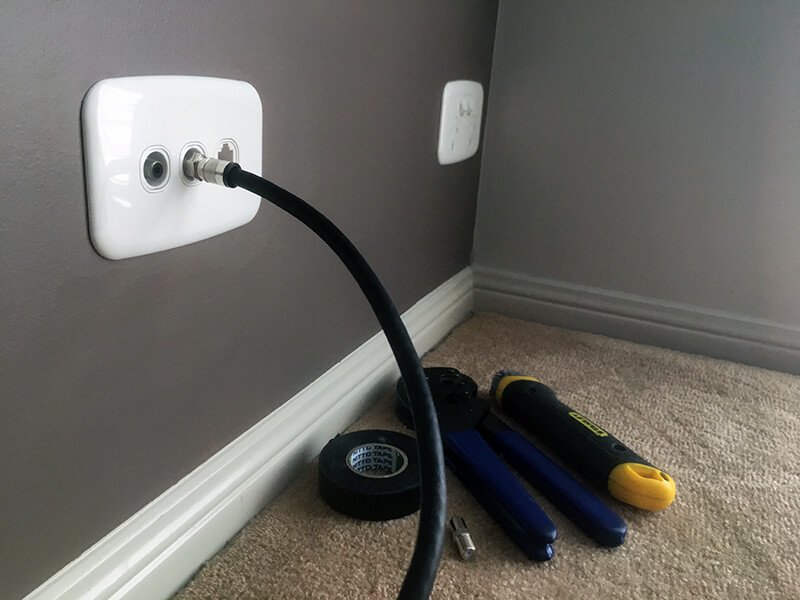 Whether in the laundry, kitchen or garage – Norwest Antennas' technicians will relocate your existing TV antenna outlets or install additional TV points in any room of your house. Read more…
Fast Satellite Internet is now available in Australia, and Norwest Antennas can install it for you. Starlink is ideally suited for areas where connectivity has been unreliable or completely unavailable. Read more…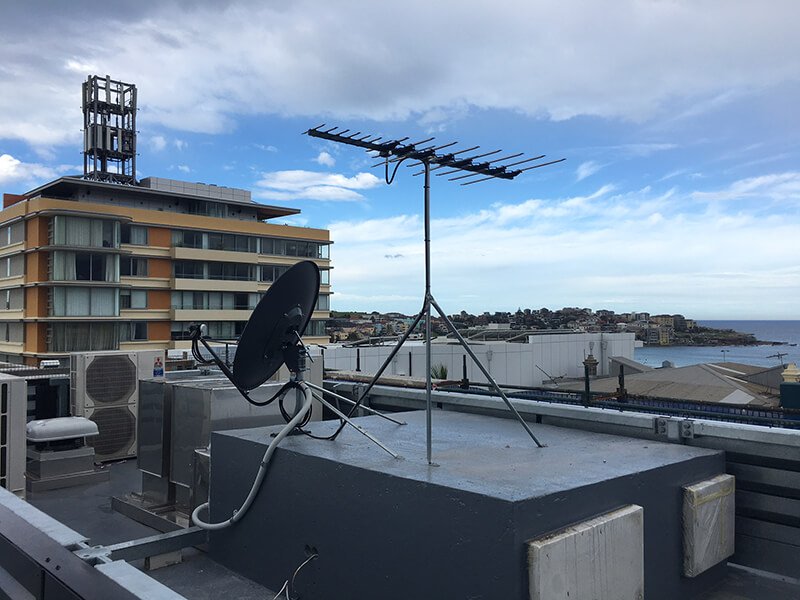 Norwest Antennas specialises in designing and installing Master Antenna Television (MATV) and other signal distribution systems for large shared residential and commercial buildings. Read more…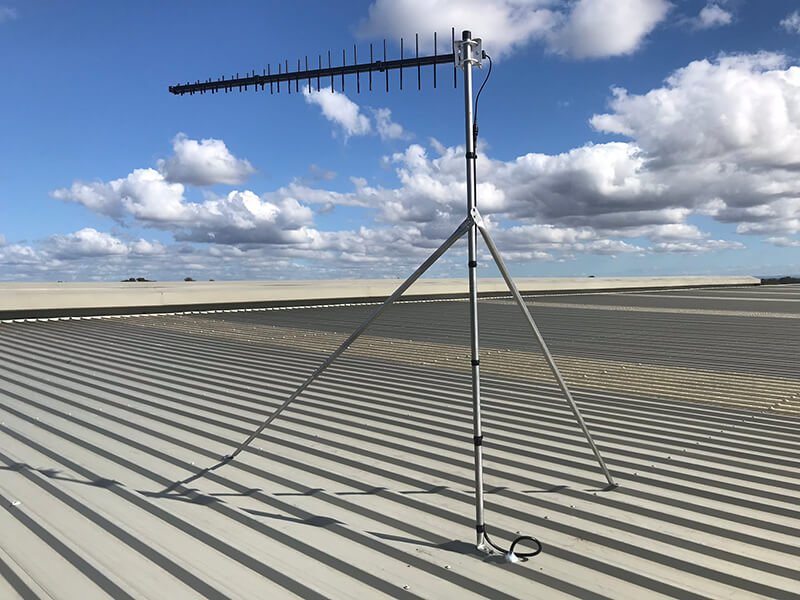 Have you ever run around your house trying to get a better spot for your mobile reception? Call Norwest Antennas and we will take care of the whole process – from selecting the right legal equipment to performing a professional installation and setup. Read more…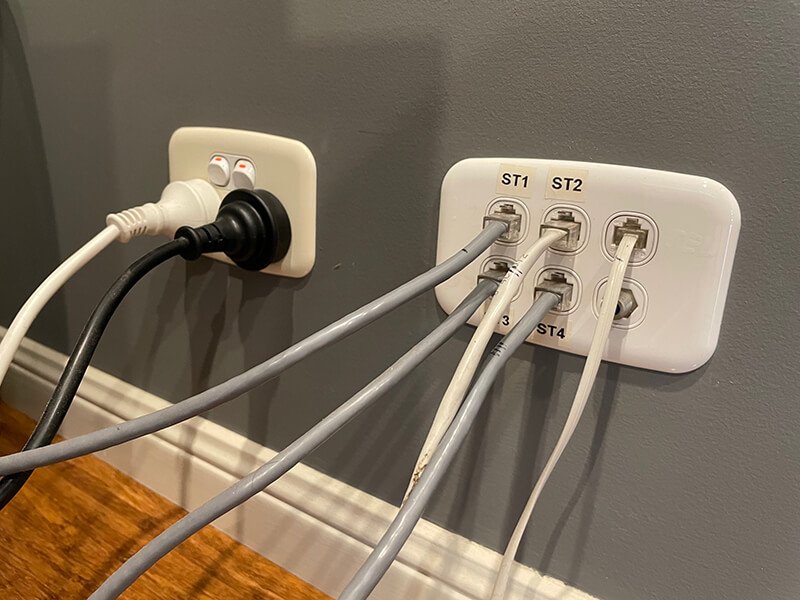 Is your WiFi connection letting you down when streaming or watching shows online? Is your NBN FTTN connection slow? Need data points to optimise your connection?  Call Norwest Antennas and our technicians will get it sorted. Read more…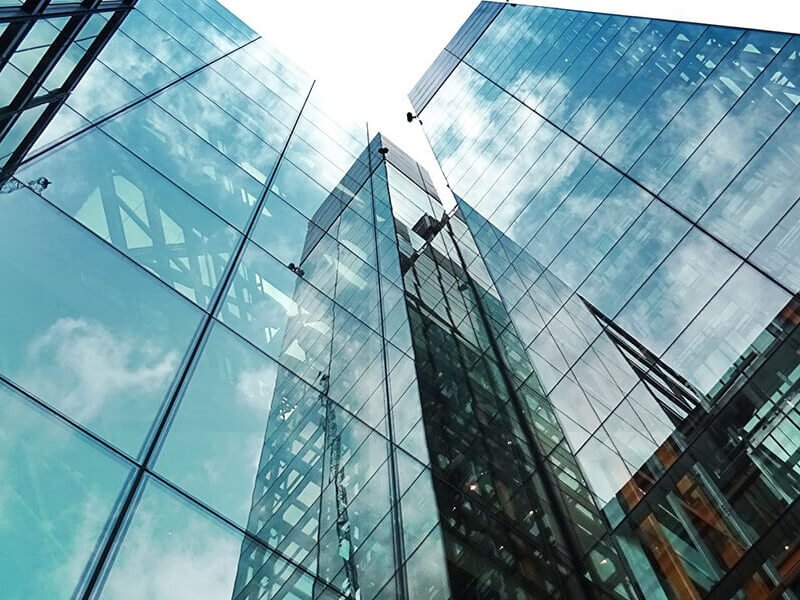 As the nbn™ network rolls out, PSTN copper phone lines in most buildings will be disconnected. To keep your Lift Emergency Line active, Norwest Antennas offers a simple solution – the Emergency Mobile Gateway System. Read more…
Norwest Antennas Pty Ltd
Kellyville Ridge NSW 2155
sales@norwestantennas.com.au
Professional Service - Affordable Price
Our mission is simple... We offer a professional service at an affordable price.
Feel Free to give us a call to discuss your reception issues, and obtain a quote.
Alternatively, you can send your enquiry via our online form and we will be in touch.